Profile

Free Account
Created on 2011-12-28 04:18:02 (#1298954), last updated 2016-09-25 (52 weeks ago)
550 comments received, 1,620 comments posted
11 Journal Entries, 4 Tags, 0 Memories, 104 Icons

About

Mini Bio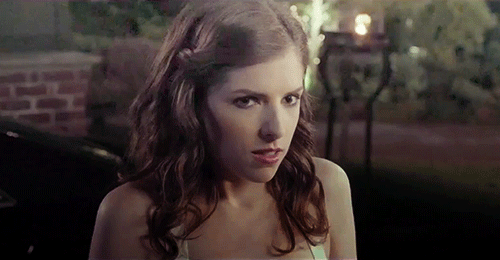 'Cause my best intentions keep making a mess of things
I just want to fix it somehow
But how many times will it take?
Oh, how many times will it take for me?
To get it right
Madeline Graham - aka Maddie, is 21 years old, Wisconsin born and bred. Her family is normal, well, as normal as any family can be, anyway, with parents who love her, 2 brothers and 1 sister who sometimes don't. After graduation, she moved directly to Seattle to attend the University of Washington, studying photography. She hopes to one day own her own studio.

She's a little bit shy, and a lot like the girl next door, just looking to make friends and maybe more - if only she could find a way to talk to those people that she's interested in without sounding like a complete dork.

She's talkative, kind of geeky, and loves karaoke like no one's business. She's awkward, but has a weird sense of humor, loves animals except for birds and can beatbox, even if no one's ever seen her perform that particular talent. She's never been in love, but it's all that she wants.
((This journal is an RP journal. Anna Kendrick owns herself. Mun & Muse are over 18 in case of any smutty happenings. I make no profit from this journal, I only plan on having fun with it!))

People
[View Entries]

Communities
[View entries]

Member Of (2):

Subscriptions (2):

Administrator Of (0)

Feeds
[View Entries]

Subscriptions (0)

Linking
To link to this user, copy this code:
On Dreamwidth:
Elsewhere: